INAMORATA is a modern English term with reflect to the meaning of Someone's Female Lover and yes that is you darling!
Being a bride means you deserve the very best on your special day. Wedding Day or not, accessories just make everything better. Make sure to royally treat yourself with bridal accessories that will make you feel like the queen that you are. Making the right choice of bridal accessories will be essential in bringing your vision of yourself together on your wedding day. Coordinating with your chosen wedding colors and theme will show true continuity and sophistication throughout your wedding day events.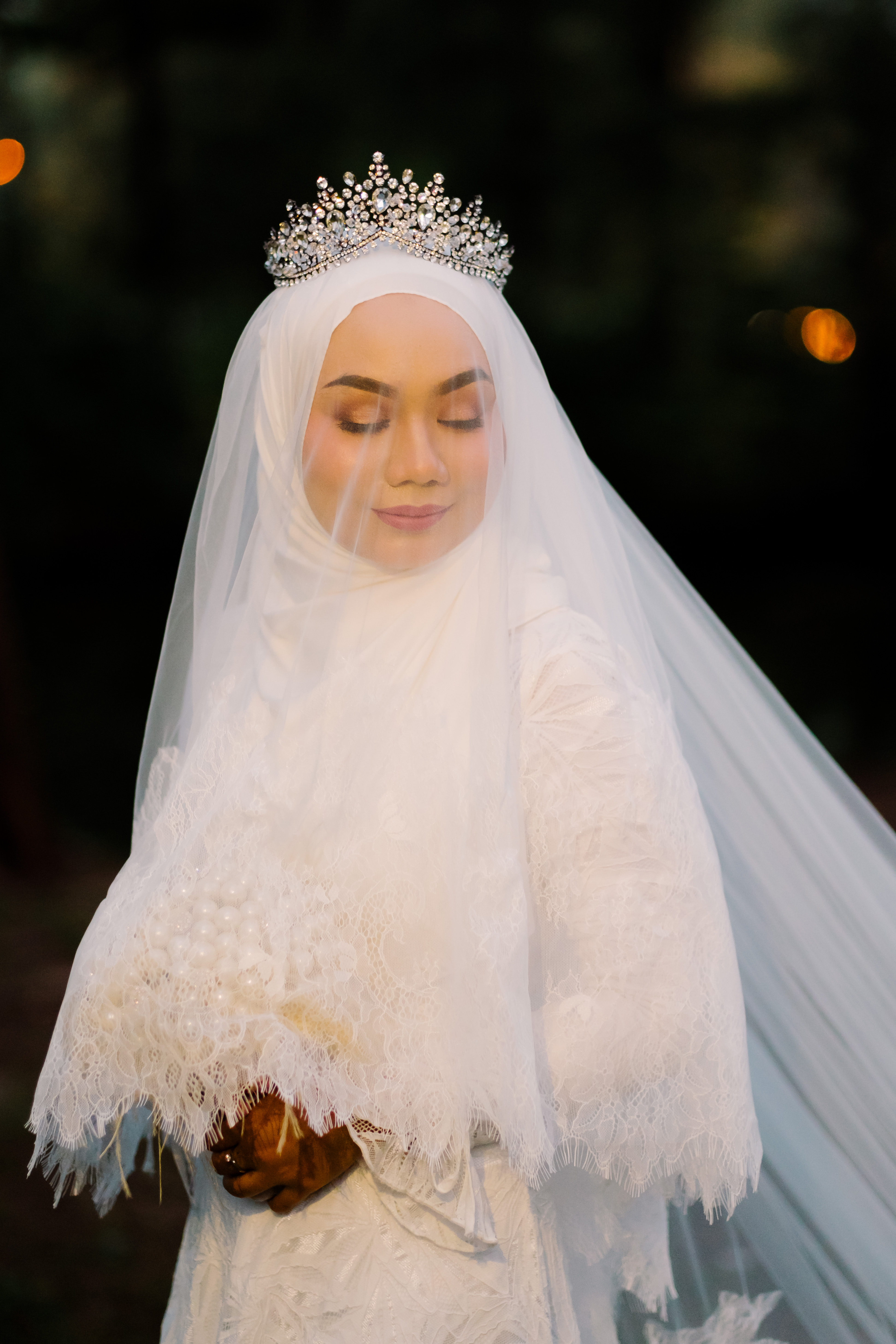 Realizing how importance is this once in a lifetime celebration, Inamorata by Wedding.My had its soft launch on November, 2015. With the end in mind of providing signature and unique accessories, we started the business by hand crafting our own headgear focusing on hijabis and modest wear.
Taking into account on the willingness of bridezilla to have whatever it takes to complete their big day, we extend our signature products to more vast accessories lines following specific bridal themes and requirement. We expanded the business from headgear to french veil and soon we are going to WOW the wedding industry with one in a kind bridal shoes.
Our platform in this industry is via Instagram, Facebook Page, Famous Marketplace and we successfully launched our official website on December 2017 with almost 500+ designs available. With the implementation of local and international payment gateways to name a few : PayPal Debit & Credit, and Ipay88.We have gained popularity from local and international bride to be with the official launching of the website with the feasible and flexible payment application apart from traditional manual transfer.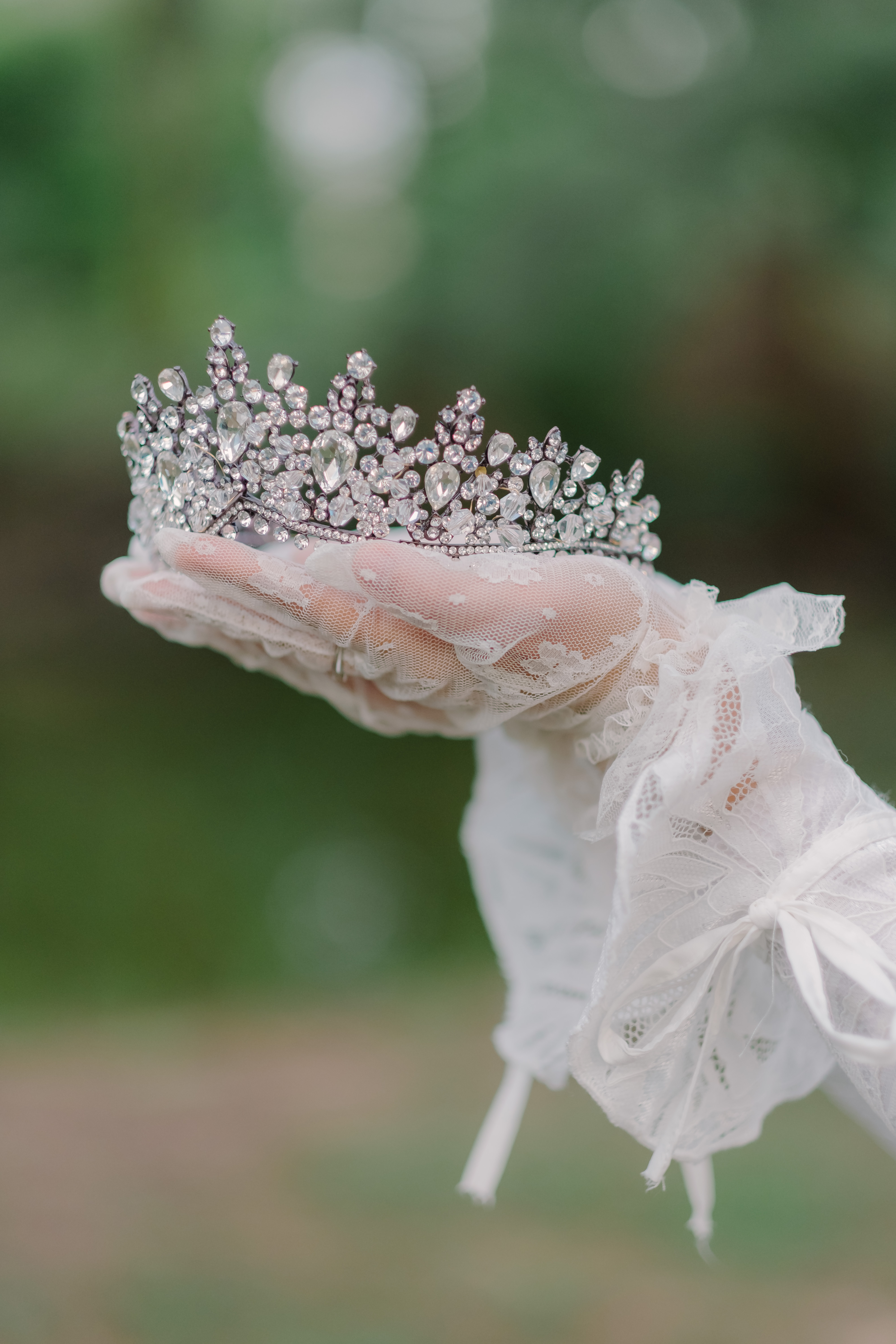 We have gained trust from international brides from Dubai, UAE, Philippines, Singapore, Brunei and Indonesia.
Local celebrities involvement : Elfira Loy, Mia Sara Nasuha, Vanilicious Syahirah Kassim, Jaja Talib, Insiyaa, Arviena, DianaSMD and many more to come.
Local fashion industry involvement : Lily Petuna, Adoria and DramaQueen.
Fashion Show and Expo : Asia Islamic Fashion Week, Bazaar Kahwin Pantai Timur
Our short term mission and vision is to be 'One Stop Centre for One in a Kind Wedding Accessories Locally and Globally'
Regards
Sera (Founder of Inamorata)